The LADAL is a collaborative effort that is sponsored by the School of Languages and Cultures at the University of Queensland. If you are interested in becoming an affiliate member or even a contributor contact the LADAL team via email (ladal@uq.edu.au).
---
DIRECTORS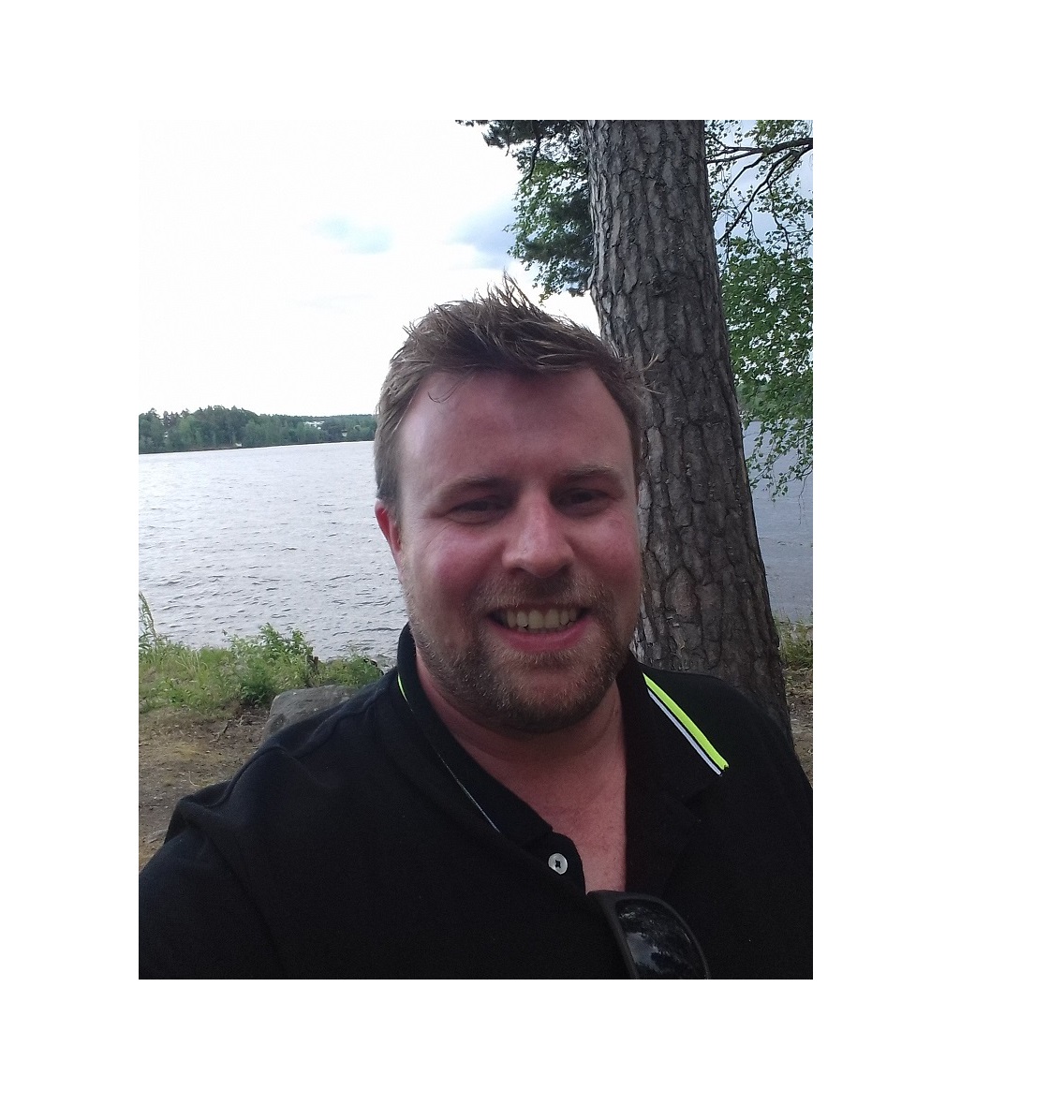 Martin has initiated and established LADAL, and is its leading proponent.

His role at LADAL encompasses creating content, supervising team members, and directing the activities at LADAL

He is currently a postdoctoral research fellow in Language Technology with a PhD in English linguistics at the School of Languages and Cultures

He is a language data scientist specialized in corpus linguistics, quantitative analyses, computational modeling, and visualization of linguistic data.
Martin's research focuses on language variation and change, determinants of language use and linguistic variability, as well as language acquisition.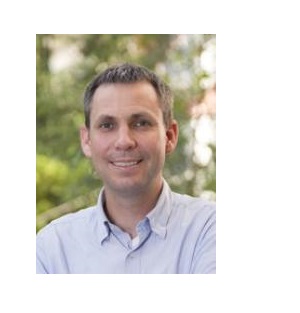 Michael is supervising its activities and promoting LADAL and its activities across Australia

He is Professor of Linguistics and Head of the School of Languages and Cultures

He is a long-standing proponent of Digital Humanities in Australia with a special focus on data management and accessibility and usability of language data
Michael's research interests lie primarily in the field of pragmatics, with a focus on analyzing face, (im)politeness, teasing and humor, indirectness, and intention. He has been involved in the establishment of the Australian National Corpus, and is interested in further developing methods in corpus-assisted pragmatics.
---
CONTRIBUTORS
Contributors are actively engaged in the LADAL and assist in the development of LADAL infrastructure or resources.

                    Katy McHugh                           Restuadi Restuadi                    Stephen Kennedy-Clark                           Liam Crowhurst
---
AFFILIATE MEMBERS
Affiliate members support the LADAL and are informed about events, workshops, and training oppertunities at LADAL.
Gerold Schneider (University of Zurich)
Monika Bednarek (University of Sydney)
---
COLLABORATING INSTITUTIONS/ORGANIZATIONS
Collaborating institutions and organizations support LADAL and share information or resources with LADAL.

The School of Languages and Cultures at the University of Queensland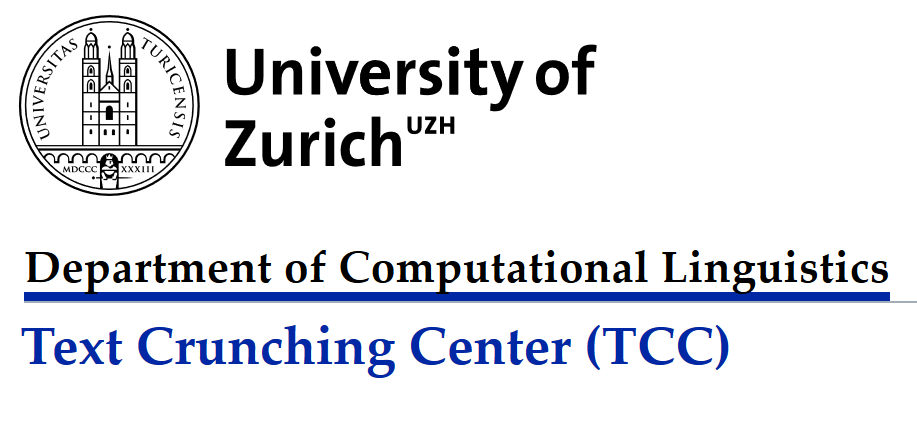 The Text Crunching Center at the University of Zurich (UZH)

The Sydney Corpus Lab at The University of Sydney
---
FORMER MEMBERS
Former members were engaged with LADAL but have taken up new positions, changed affiliations, or moved institutions resulting in parting trajectories.
---