The LADAL is a collaborative effort that is sponsored by the School of Languages and Cultures at the University of Queensland. If you are interested in becoming an affiliate member or even a contributor contact the LADAL team via email (ladal@uq.edu.au).
---
DIRECTORS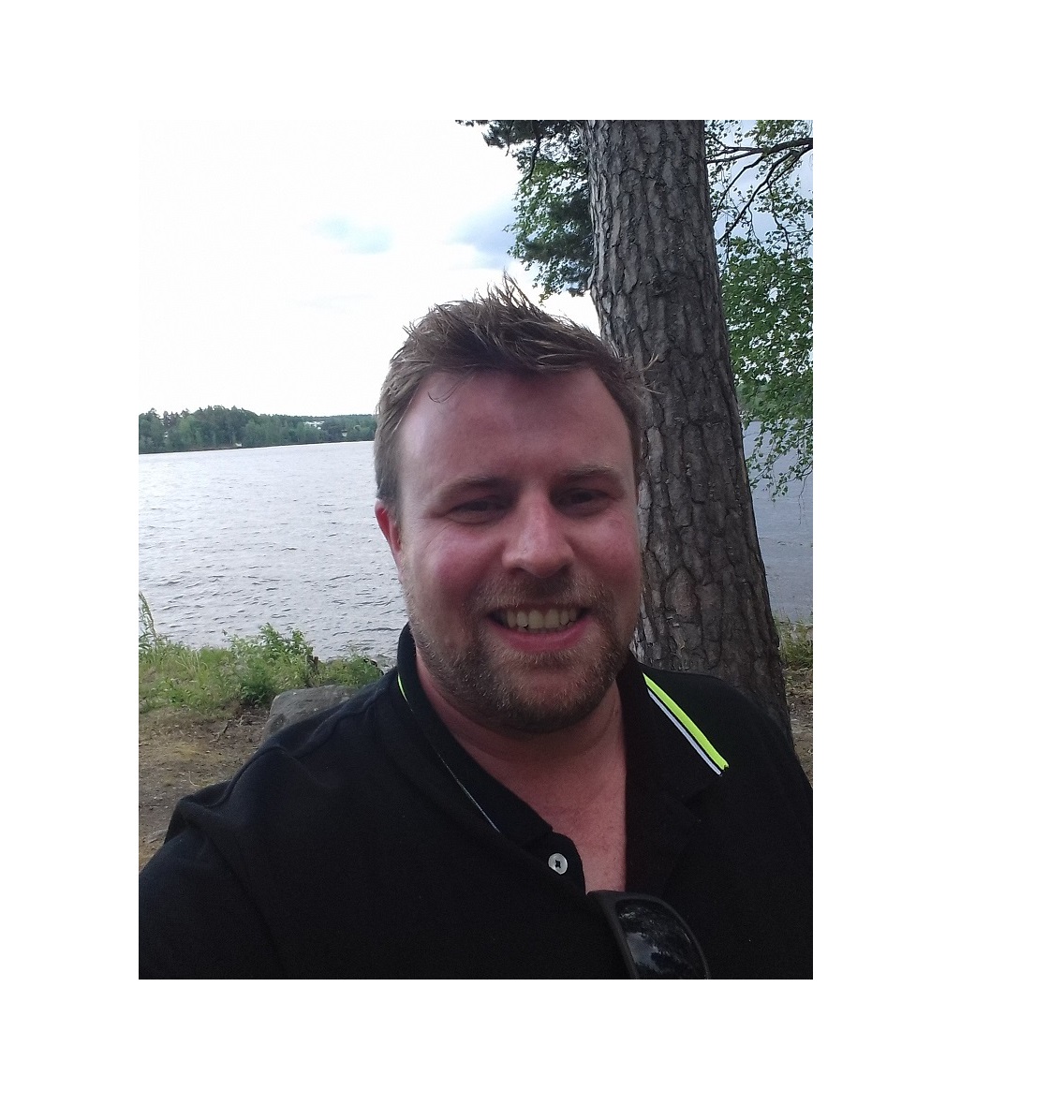 Martin has initiated and established LADAL, and is its leading proponent.

His role at LADAL encompasses creating content, supervising team members, and directing the activities at LADAL

He is currently a postdoctoral research fellow in Language Technology with a PhD in English linguistics at the School of Languages and Cultures

He is a language data scientist specialized in corpus linguistics, quantitative analyses, computational modeling, and visualization of linguistic data.
Martin's research focuses on language variation and change, determinants of language use and linguistic variability, as well as language acquisition.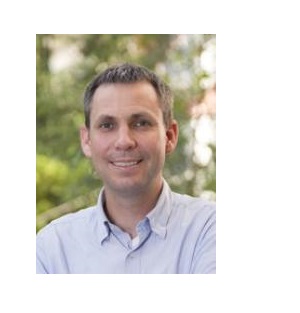 Michael is supervising its activities and promoting LADAL and its activities across Australia

He is Professor of Linguistics and Head of the School of Languages and Cultures

He is a long-standing proponent of Digital Humanities in Australia with a special focus on data management and accessibility and usability of language data
Michael's research interests lie primarily in the field of pragmatics, with a focus on analyzing face, (im)politeness, teasing and humor, indirectness, and intention. He has been involved in the establishment of the Australian National Corpus, and is interested in further developing methods in corpus-assisted pragmatics.
---
CONTRIBUTORS
Contributors are actively engaged in the LADAL and assist in the development of LADAL infrastructure or resources.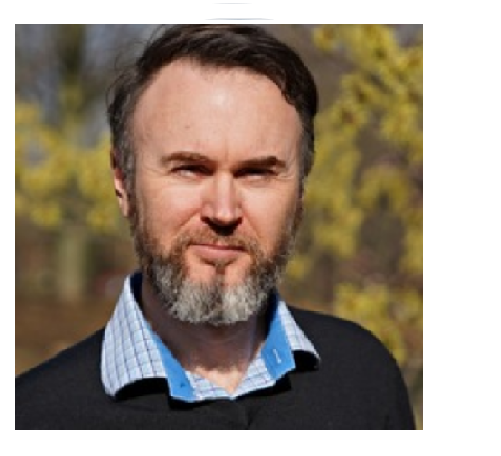 Erich is a senior lecturer in linguistics at UQ, and from 2021 is a British Academy Global Professor in linguistics at the University of Surrey, UK.

His research is in phonology and morphology, especially of Australian Indigenous languages, and the modeling of language evolution and diversification.

He is an active creator and analyzer of large scale cross-linguistic data sets, for investigating the nature and origins of linguistic diversity.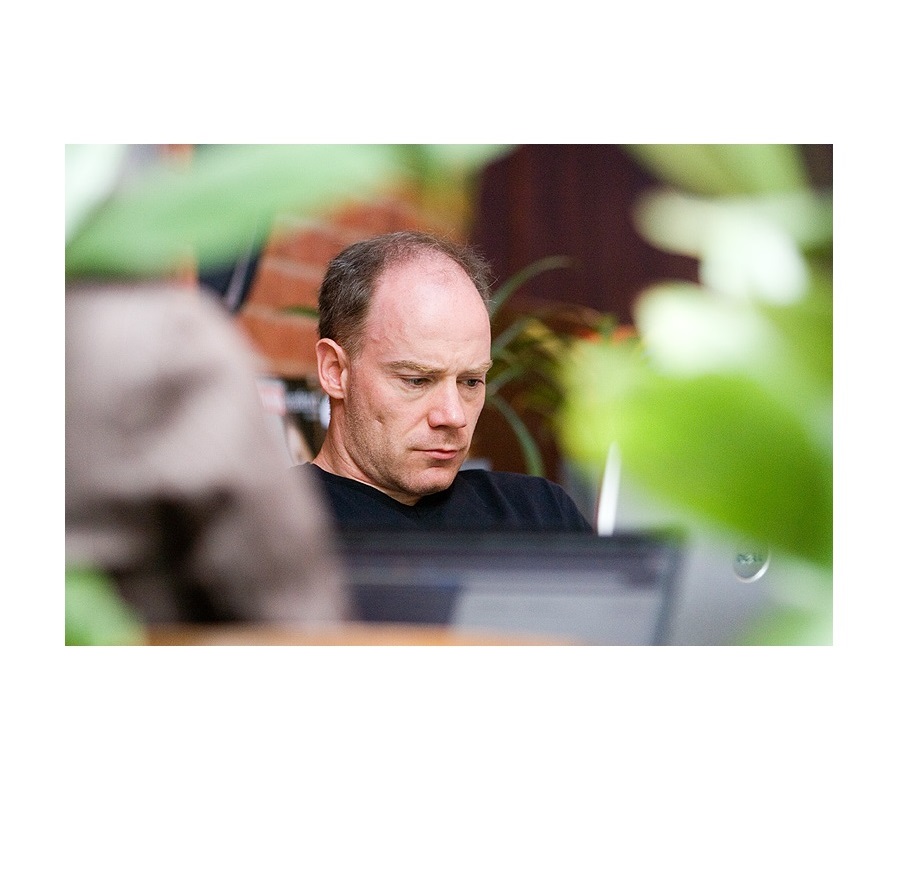 Stefan is full professor of linguistics in the Department of Linguistics at the University of California, Santa Barbara (UCSB), Honorary Liebig-Professor and Chair of English Linguistics at the Justus-Liebig-Universität Giessen, Germany.

His research is mainly situated at the intersection of quantitative corpus linguistics, cognitive linguistics, computational linguistics, and L1/Ln acquisition. Stefan's research also uses experimental methods.

Stefan is a major proponent of using the open source software R in language data science.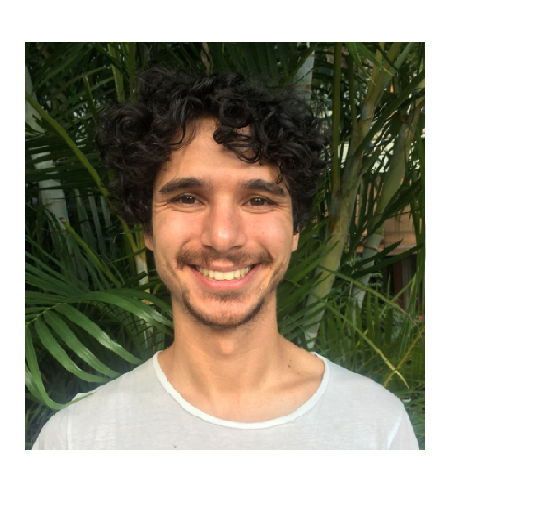 Stephane is the leading proponent of computational up-skilling at the UQ library

He has extensive experience in several programming environments and teaching courses on computation at various levels of competence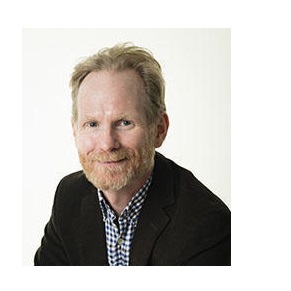 Joe is a Senior Lecturer and computational linguist at the University of Helsinki

His research interests primarily center on issues related to English phonetics and phonology, reproducible research, and the digital humanities.

Teaching-wise, he is especially interested in exploring how digital technology can enhance student learning.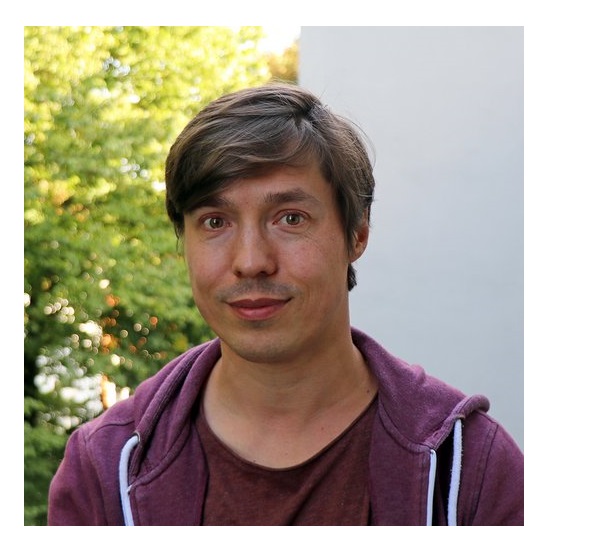 Gregor is a Senior Researcher in Computational Social Science at the Leibniz Institute for Media Research │ Hans Bredow Institute (HBI).

Together with Sascha Hölig he heads the Media Research Methods Lab (MRML) where he focuses on the development of methods and applications of natural language processing and text mining for empirical social and media research.

After studying in Leipzig and Miami, USA, Gregor worked at the Computer Science departments of the universities of Leipzig and Hamburg.
---
COLLABORATIONS
Collaborating institutions and organizations support LADAL and share information or resources with LADAL.

The School of Languages and Cultures at the University of Queensland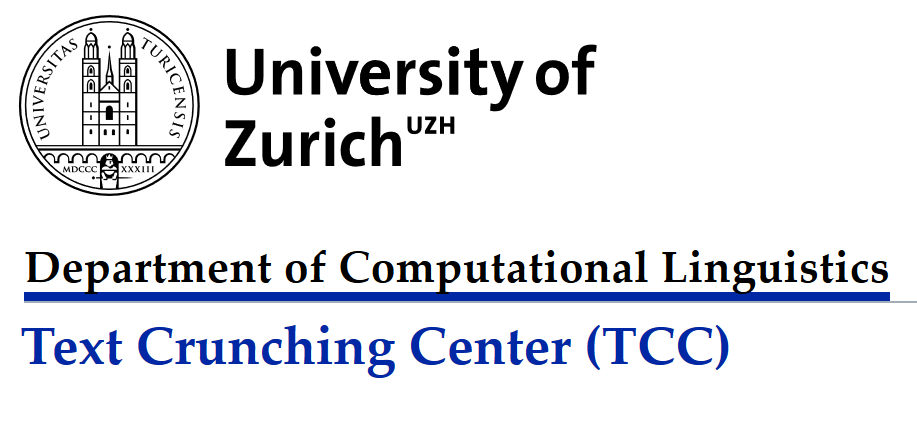 The Text Crunching Center at the University of Zurich (UZH)

The Sydney Corpus Lab at The University of Sydney

VARIENG at the University of Helsinki
---
FORMER MEMBERS
Former members were engaged with LADAL but have taken up new positions, changed affiliations, or moved institutions resulting in parting trajectories.
---
---